mood:
HEHEHE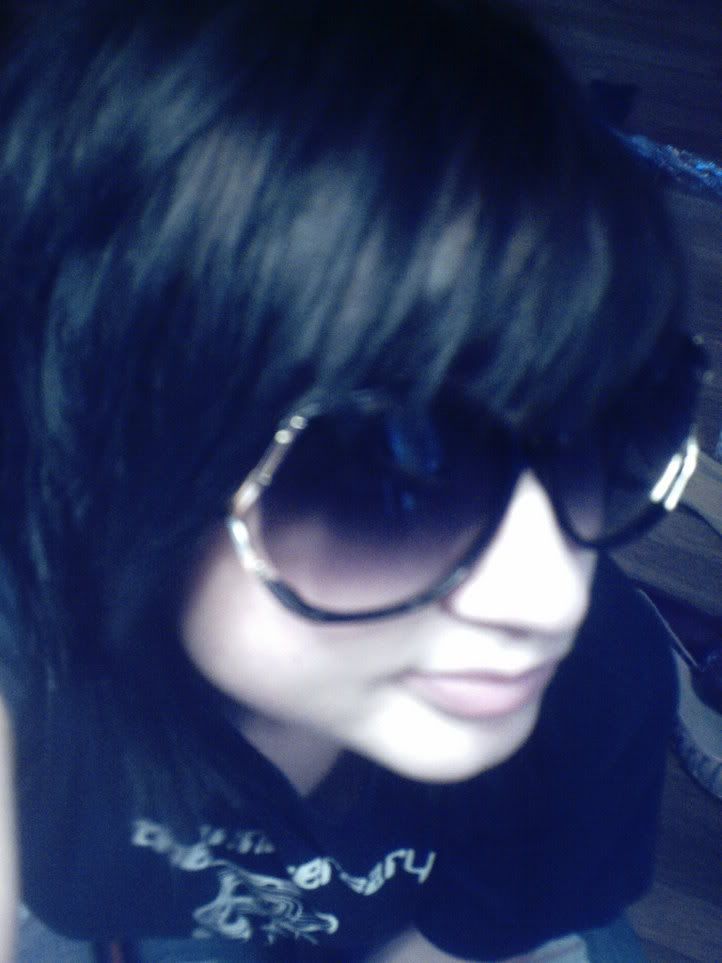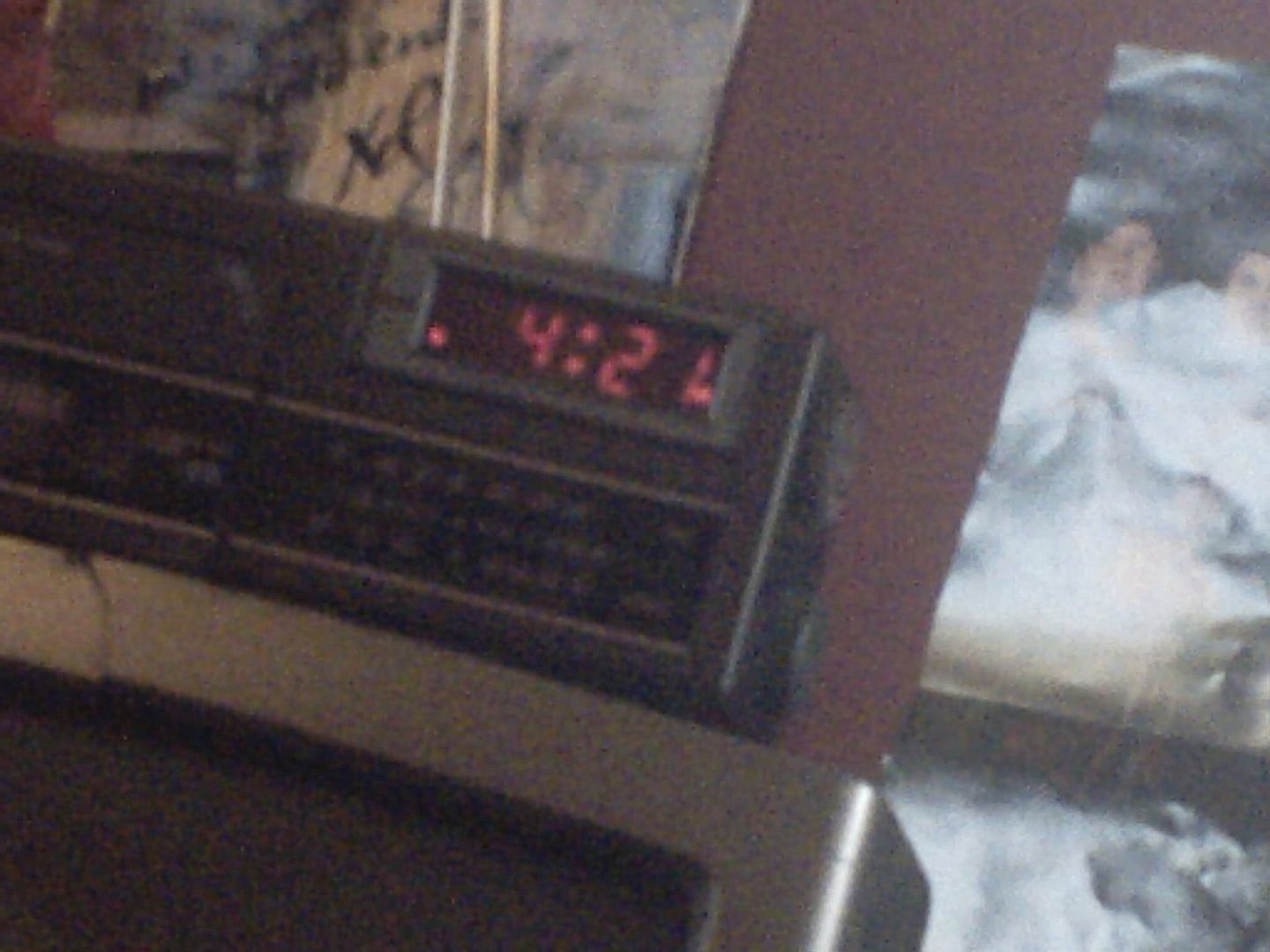 Well lets see MY B_DAY WEEKEND !

UH i on friday i had danielle and nickie sleep over and we toilet papered a persons house whoop whoop i'm so smart heeheheh
And it was so much fun
Saturday we went to i hop and later that evening me n nickie went to gay treys party were we got blaaaazzzzzed and got drunk a little !

SO much fun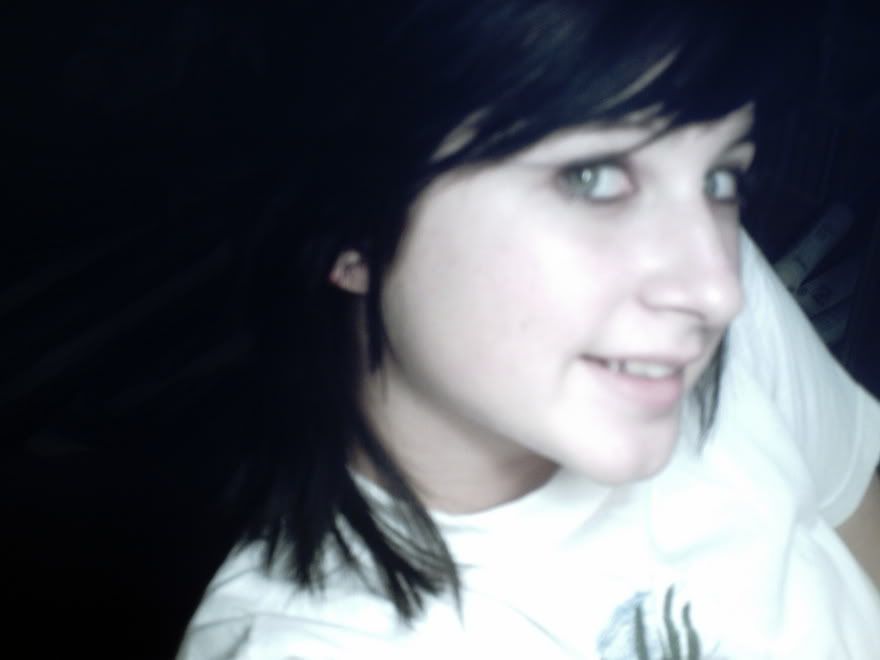 but then the manager of the hotel called the cops we high tailed it out of there
but i shall leave pictures
I have not been sober for 2 days !
I havnt stopped smokeing hahah so funny huh ?
I think so !
TEE HEE ....
I shall leave you with many pictures now ~ _~